Ballina
04/10/2020
2021-03-08 21:32
Ballina

Suplemente për tretje.
Më shumë
Prezantojmë gamën tonë të parë për tretjen dhe mikrobiotikun me Wellbio & Wellzyme.

Perfectil.
Beauty Begins Within.
Më shumë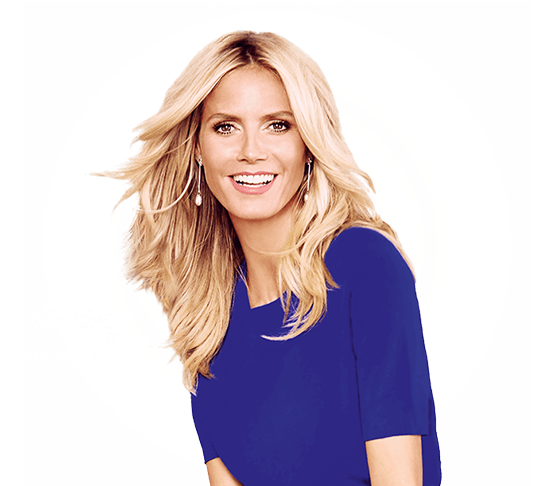 Suplement për lëkurë, flokë dhe thonj të shëndetshëm.

Wellman.
Live Life Well.
Më shumë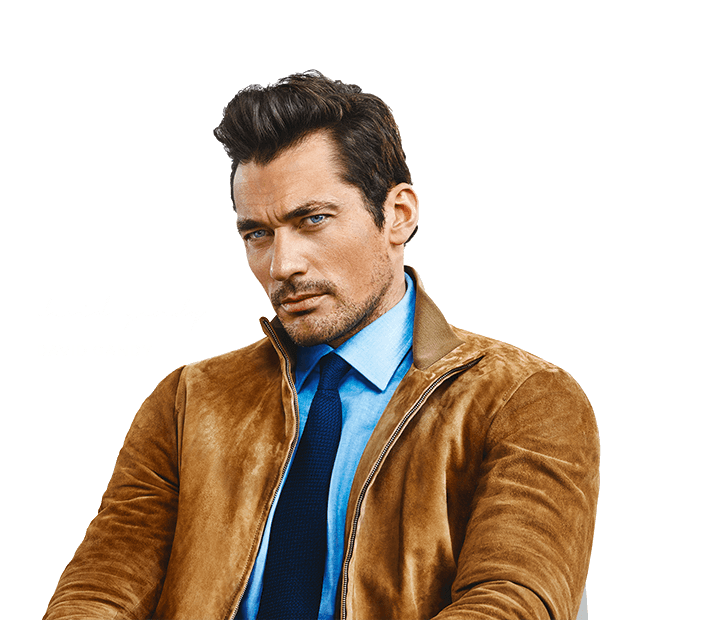 Kur jeta nuk jep shenja plakjeje, formula e avancuar e Wellman suplementeve për t'ju mbajtur sa më në formë.

Wellwoman.
Live Life Well.
Më shumë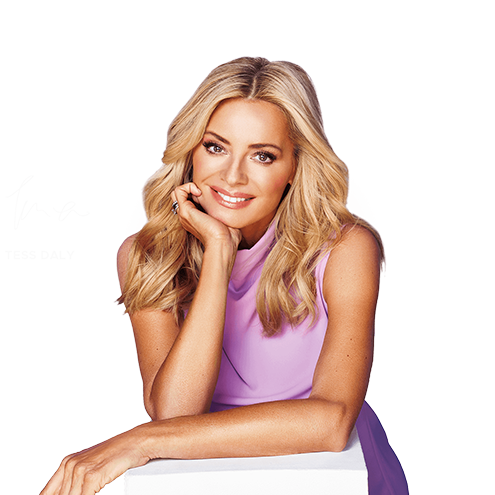 Vitabiotics Wellwoman është formulë e perparuar e vitaminave të gruas, e krijuar posaçërisht për nevojat specifike ushqyese të gruas moderne.
We're members of the British Herbal Medicine Association, which promotes the use of herbal medicinal products and ensures the best quality and effectiveness for consumers.
Herbal Medicine Association
/ vitabiotics.com
We work with Consumers for Health Choice, a campaigning organisation that defends the interests of consumers of food supplements, herbal remedies, and other natural health products.
Consumers for Health Choice
/ vitabiotics.com
We're patrons of the Health Food Institute, a non-profit organisation that has been promoting standards in natural products, whole foods and supplements for more than 30 years.
Health Food Institute
/ vitabiotics.com
As council members of the HFMA, we help to set the standards for the regulation of nutritional products in the UK and throughout Europe – holding ourselves to the high standards we'd expect from others in our industry.
Health Food Manufacturers' Association
/ Artist, Italy
Our products are approved by The Vegetarian Society, the voice of Britain's 4 million vegetarians. Osteocare and Ferogloblin both carry the society's seal of approval to show their suitability for vegetarians.
Vegetarian Society
/ vitabiotics.com
Lokacioni
Ahmet Krasniqi 8. Pristina