Për ne
04/17/2020
2020-07-04 16:53
Për ne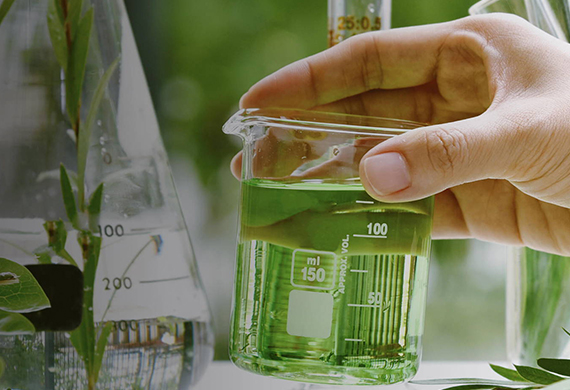 Distribucioni i produkteve farmaceutike
Bipharm është kompani private e cila merret me importimin, distribucionin dhe shitjen e produkteve farmaceutike dhe para-farmaceutike dhe të paisjeve mjekësore. E formuar ne vitin 2008 me të vetmin qëllim, shëndeti dhe mirëqenja e klientëve tanë, veprimtarinë tonë kemi shtrirë tashmë edhe në shitjen online, në mënyrë që produktet të jenë vetem një klikim larg klientit.
Misioni ynë!
Misioni ynë është të ofrojmë një gamë sa më të plotë të produkteve farmaceutike me çmime më të ulëta, duke ju kursyer jo vetëm kohë por dhe para.
We're members of the British Herbal Medicine Association, which promotes the use of herbal medicinal products and ensures the best quality and effectiveness for consumers.
Herbal Medicine Association
/ vitabiotics.com
We work with Consumers for Health Choice, a campaigning organisation that defends the interests of consumers of food supplements, herbal remedies, and other natural health products.
Consumers for Health Choice
/ vitabiotics.com
We're patrons of the Health Food Institute, a non-profit organisation that has been promoting standards in natural products, whole foods and supplements for more than 30 years.
Health Food Institute
/ vitabiotics.com
As council members of the HFMA, we help to set the standards for the regulation of nutritional products in the UK and throughout Europe – holding ourselves to the high standards we'd expect from others in our industry.
Health Food Manufacturers' Association
/ Artist, Italy
We're members of The Parliamentary and Scientific Committee, which enables discussion and collaboration between parliament, scientific bodies, science-based industry and the academic world.
Parliamentary and Scientific Committee
/ vitabiotics.com
Our products are approved by The Vegetarian Society, the voice of Britain's 4 million vegetarians. Osteocare and Ferogloblin both carry the society's seal of approval to show their suitability for vegetarians.
Vegetarian Society
/ vitabiotics.com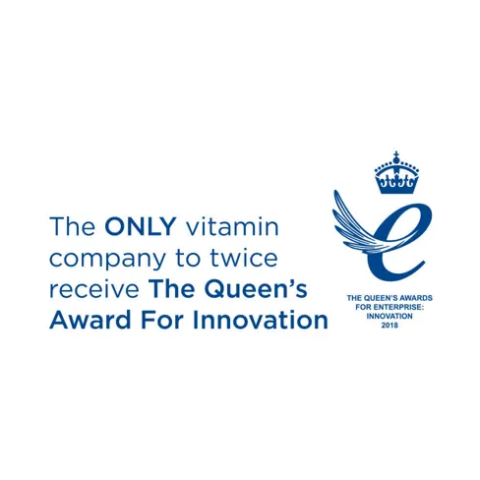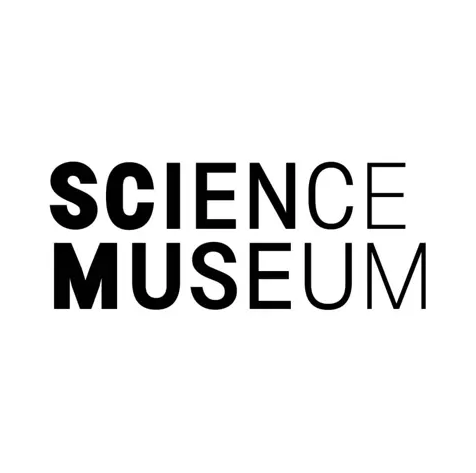 Science Museum Fellowship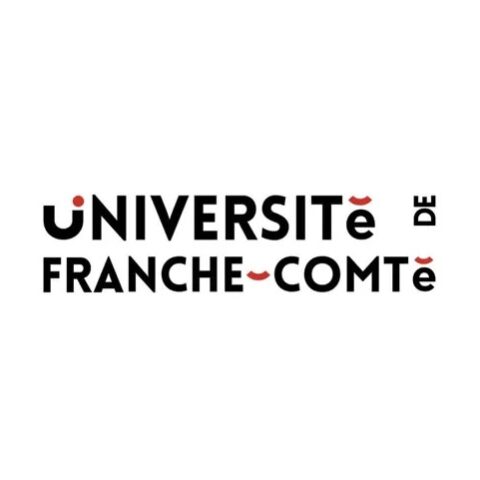 CERT, University of Franche Comté